Real Estate Agent Palmdale CA
When you need to contact an experienced Real Estate Agent in Palmdale, CA. Stanley Estrada Realtor® is one of the Top 5% of Realtors in the whole Antelope Valley Area, being a Full Time Realtor you can be sure he will focus on getting the job done.
Stanley understands will take the time on explain what to do to sell your home for top dollar, and will guide you on what is needed for buyers to fall in love with your home on their first visit. Stanley Estrada Realtor® listens to understand your needs, if you're looking to upgrade your home with one with a pool or bigger home Stanley can help you. And also can help you with downsizing, when kids are gone the house feels empty and you may not need those extra rooms, that's when you know is time to cash out and purchase something smaller, so you can lower your monthly expenses.
Here is an example of the 3D Virtual Interactive tour now available with all homes listed for sale with Stanley Estrada Realtor, this is the way he resolved the problem that people are not able to visit homes in Open Houses, due to the actual Novel Coronavirus Pandemic.
Click in any of the images to see the Virtual Tour for Each Home: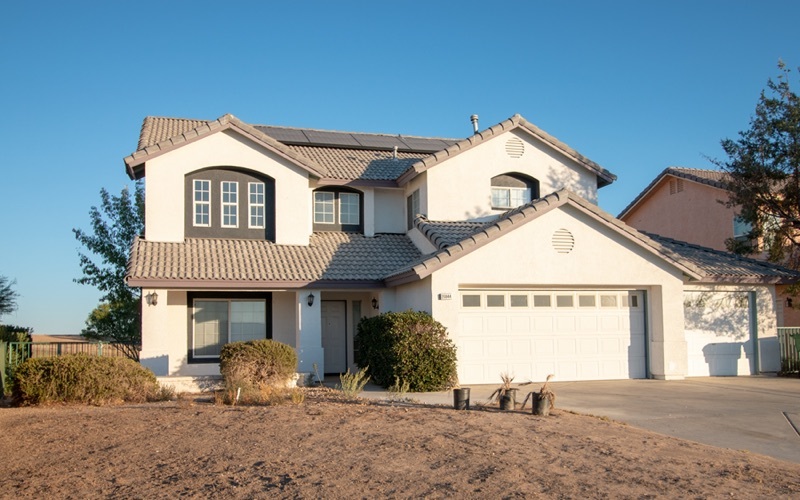 The buying process is complicated but Stanley Estrada has the experience and will take the time that necessary for you to be confident about every step of the purchasing process, he will have an interview with you and your family to understand your needs as a whole, so he will then do his best to find that place that will cover all or must of your needs, Stanley Estrada Realtor® is knowledgeable of all your options as a buyer, like first time home buyers, with programs with zero percent closing costs and what available grants maybe available to you, and also programs with five percent for a second residence which will become your new place to live, whatever is your situation you can be sure Stanley Estrada Realtor® will guide you on what are all the steps for you to get the keys to your new home.
Stanley Estrada would love you to choose him as your Real Estate Agent in Palmdale, and he promises he will deliver his best, whether you're looking to buy your sell he will be there to help.

Hablamos Español